I saw the DCB at YEC a few weeks ago and I thought I would post some pictures. Enjoy!

Captions for the pictures are under them.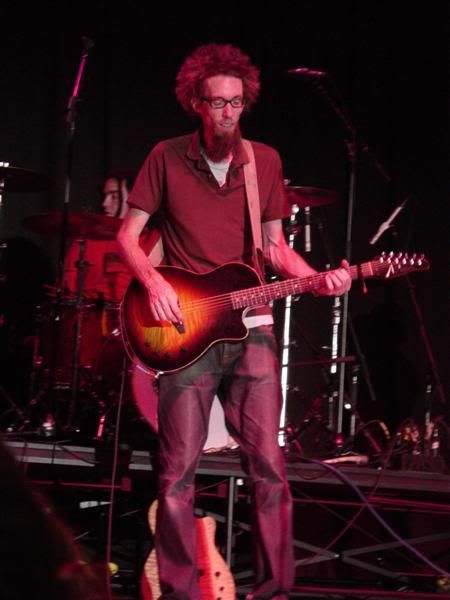 David Crowder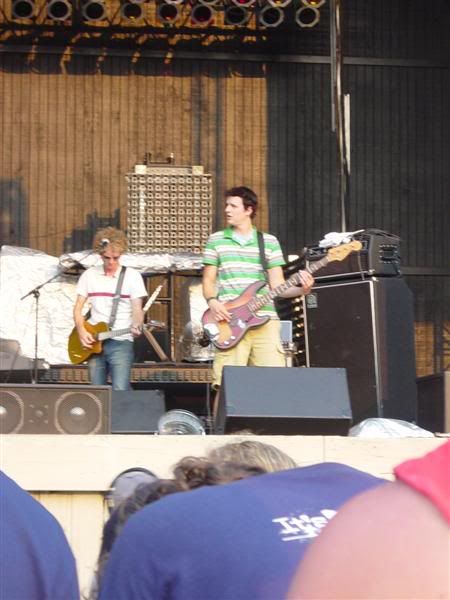 Jack Parker and Mike D.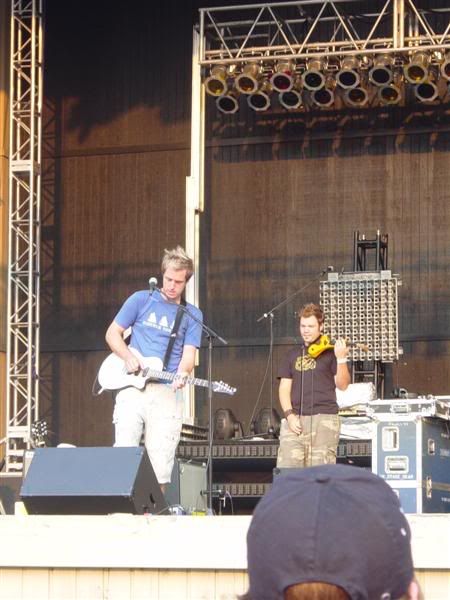 Jason Solley and Mike Hogan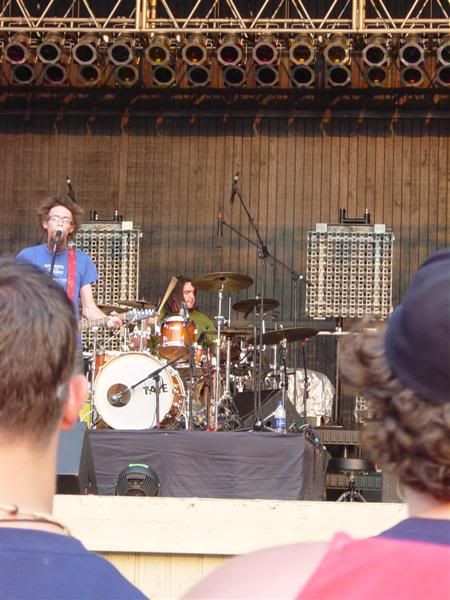 Jeremy

I was so excited about seeing them!! It was my first time live. They were so amazing!! I pushed my way in with a few friends and got 3rd row from the stage on Thursday night. I took some pictures but only one of them really came out from that night(the first one above). I kept thinking that Jason Solley was looking at me a lot. It was weird. Then on Friday night we got 5th row from the stage. They didn't play any new songs from the new album that's coming out, but it was still awesome anyways!! You can see more pictures from YEC at www.yec.org. There are so many there.